Increasing Livable Space With Seamless Home Additions
Let Us Design & Build the Perfect Space
As your family grows or your needs change, your home might not work as well for you as it once did. Yet there may be many things that you love about where you live, such as the neighborhood, school district or your home's historical value.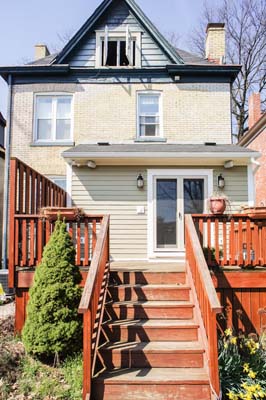 A home addition is a way to increase your overall living space or make suitable modifications without the hassle of putting your home on the market and moving. At Studio One Kitchen & Bath Specialists LLC, we have the team and the commitment to do the job right and create a space that's perfect for you.
Why Invest in a Home Addition
Considering the rising cost of housing, it's no wonder that many homeowners decide to stay in their existing homes. Those numbers can get even more intimidating if you think about constructing a new home. A home addition gets you the best of both worlds: the additional space that you require at a fraction of the cost of building a new home. Other advantages include the following:
Expansion of living space. If you're short a bedroom or need more gathering space for the family, you can easily add another room or convert an existing area like the basement.
Increase the overall appeal of your home. A cramped home looks just that: cramped. A new sunroom or outdoor patio area can make your home feel brighter and more spacious.
Increase in property value. Additional square footage can dramatically increase your home's resale value when you decide to sell it.
Schedule a Free Consultation Today
Home additions are a big investment and at Studio One Kitchen & Bath Specialists, we want you to be 100% comfortable with your decisions about the project. Let's talk about your addition during our initial free consultation. Call us today at (412) 422-8200 or fill out our online form to get started!